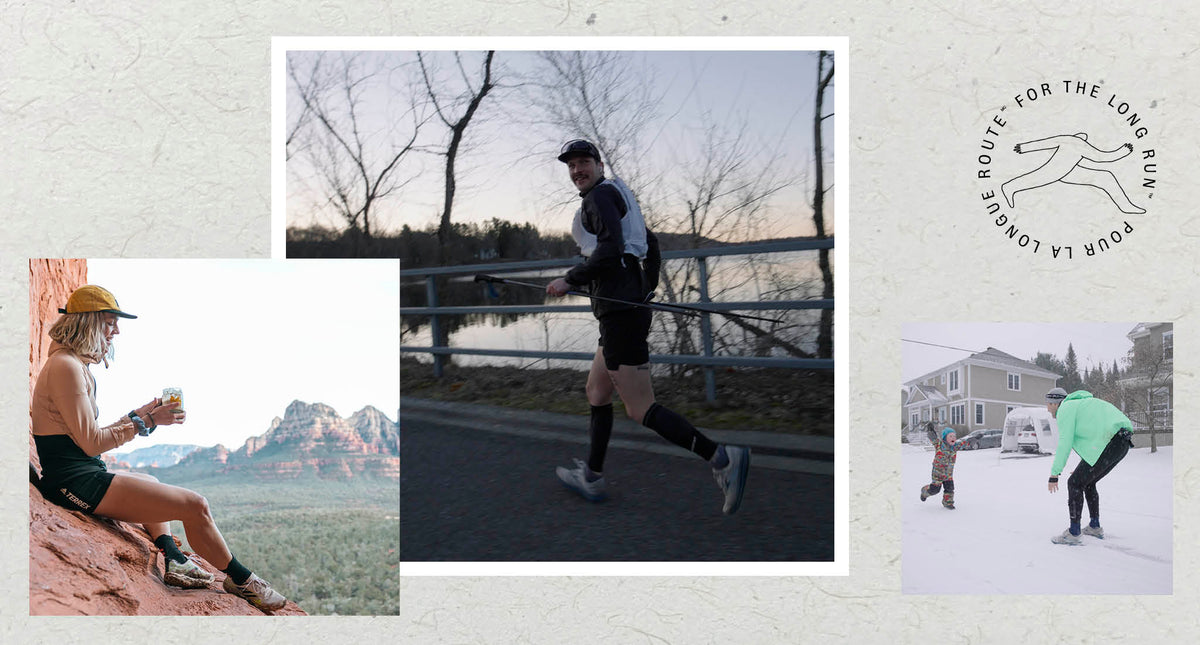 Run for a Cause with the HOLOS Community Running Challenge!
We've partnered with our ambassador, Marc-Antoine Forand, to raise awareness for Down's Syndrome by running over 5,000 km to the United Nations' Headquarters in Geneva, Switzerland. We'd love for y...
Read more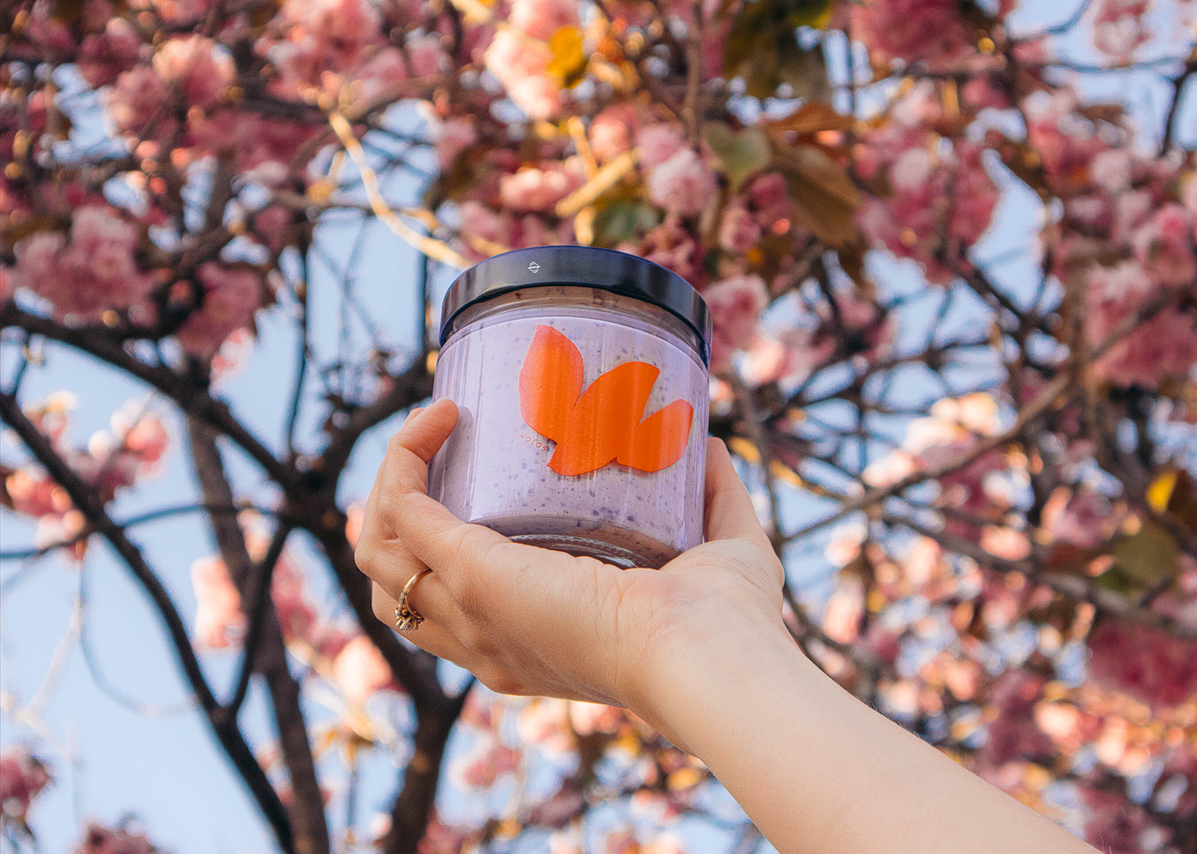 Let us introduce you to the world of Berries!
As summer approaches, we are reminded of the tantalizing blend of sweet and refreshing flavors found in our favorite berries; Not only do they taste great, but they are also known for their high le...
Read more
What HOLOS flavour are you?
This guide is somewhere between a horoscope and a personality test for the world's creamiest, crunchiest muesli.
Read more

Learn how some of our long-time customers make HOLOS a habit.
Whether you're fueling up for an Iron Man, Burning Man, or a just big presentation, it's got all the nutrients to get you there. What will your ritual be?
Read more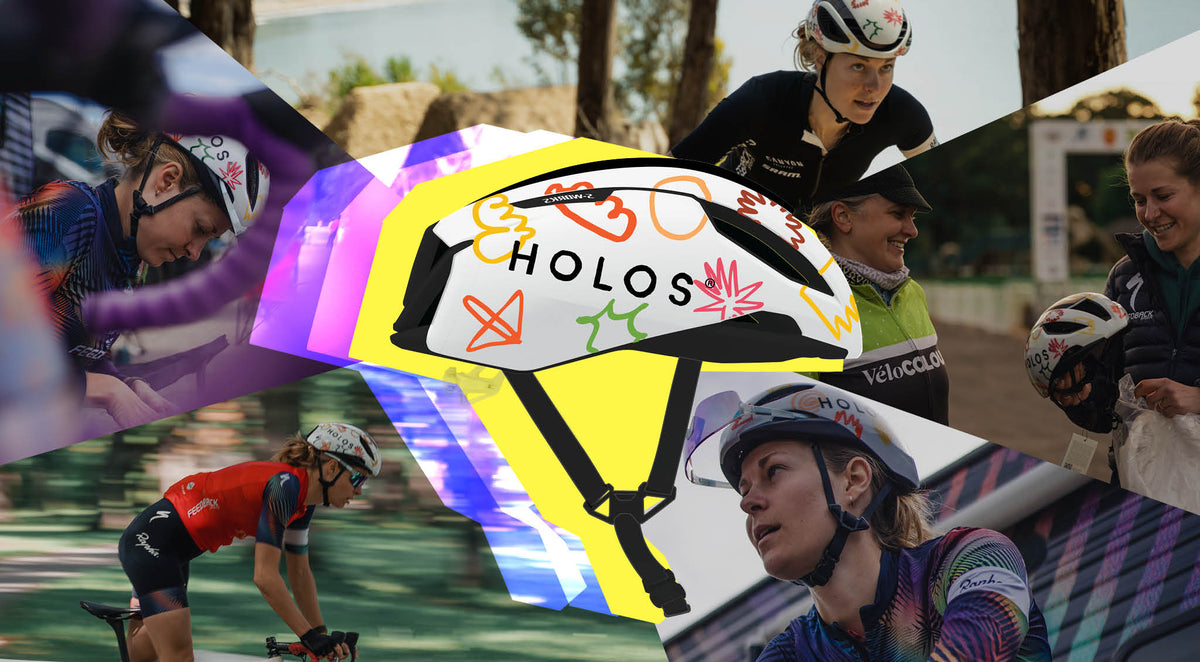 Real Food, Real Energy: Maghalie Rochette x HOLOS Helmet Collaboration
Elite Cyclist Maghalie Rochette bucks the trend on energy drinks, choosing 'real food' for helmet partnership.
Read more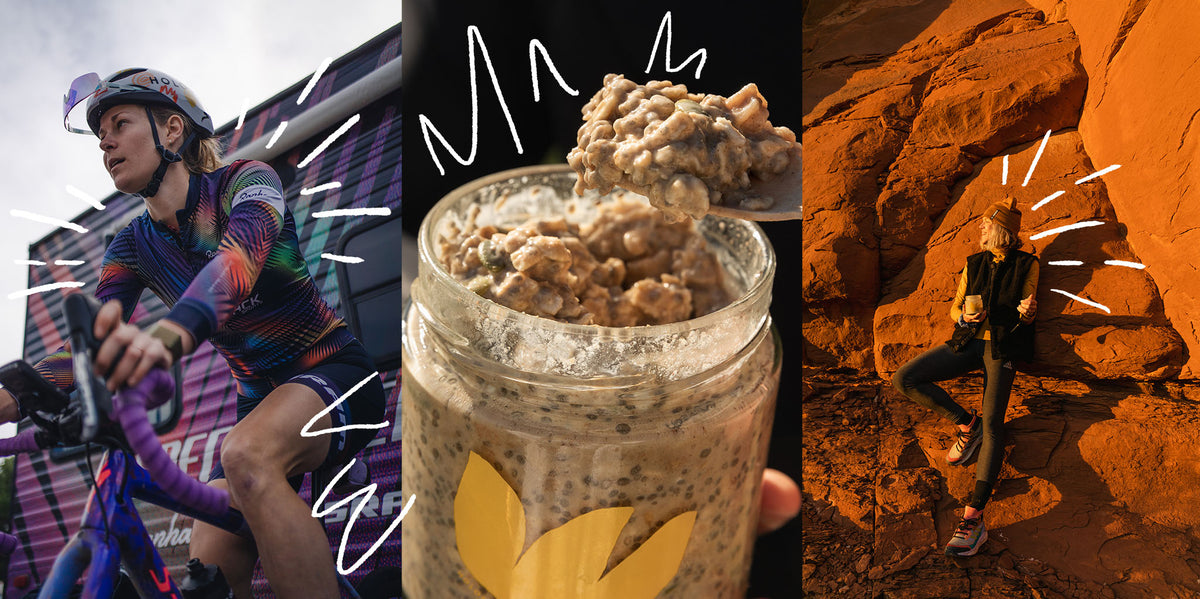 Special Announcement: Meet our Incredible Women Ambassadors
Today is a big day at HOLOS since it marks the beginning of our first-ever Ambassador Program, something we've been working towards since we started the company back in 2016.
Read more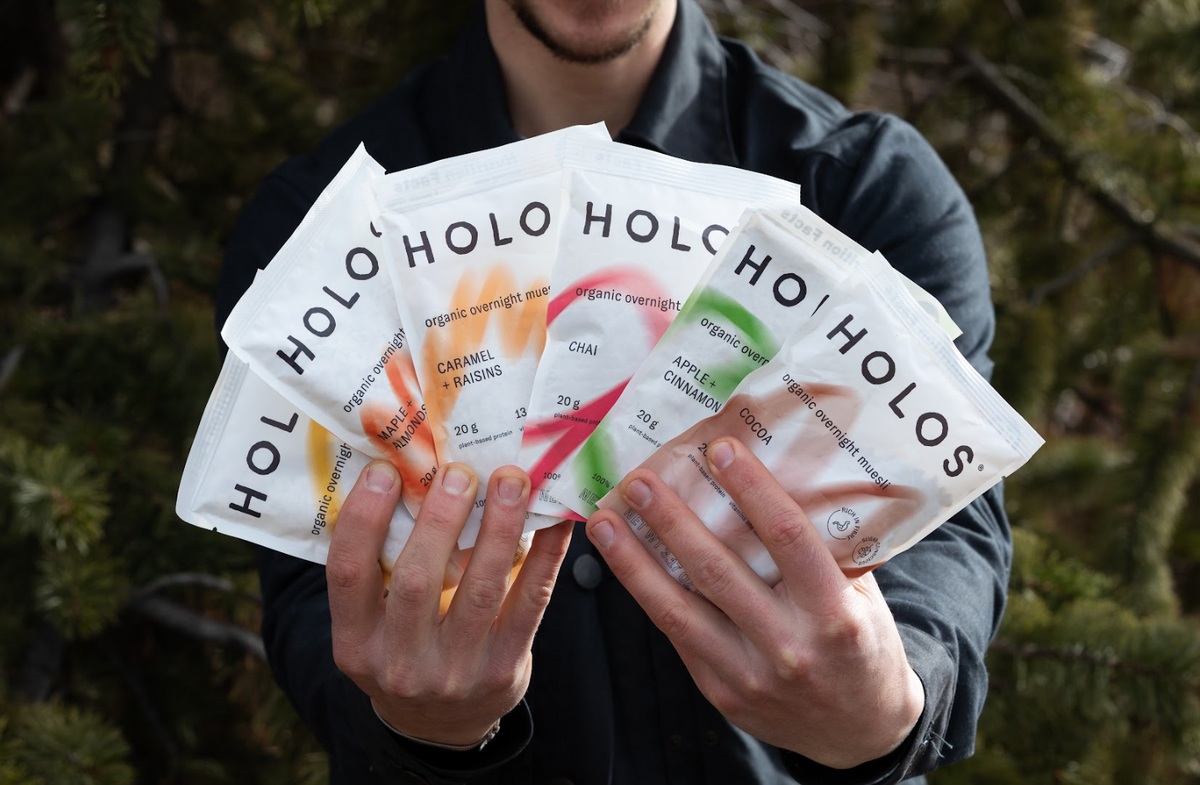 Big Announcement: New and Improved Recipes!
You know how important it is to work on oneself, to strive to improve and become a better version of who you really are. We know that too! That's why we've done the work and made huge improvements ...
Read more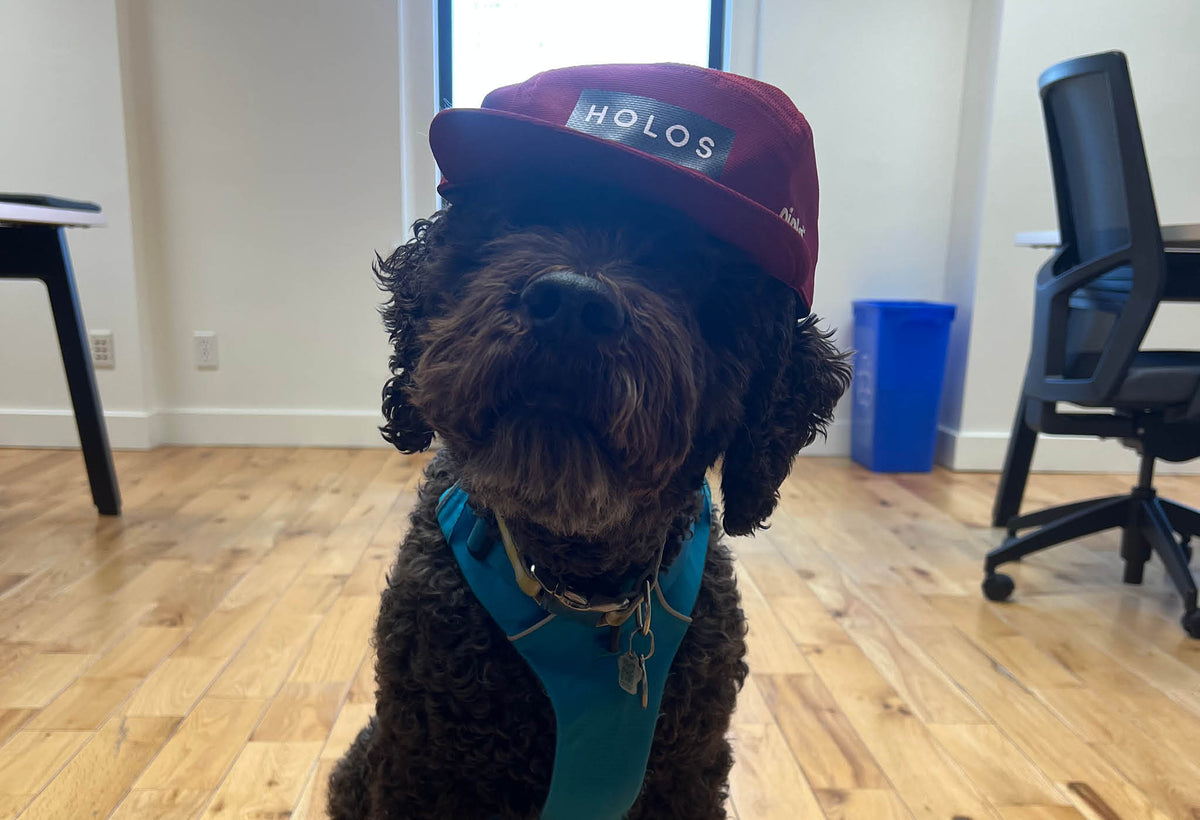 Friends Fur-ever: The Health Benefits of Having a Pet
The love that we feel for our pets is beyond words. There's no denying that being around our furry friends brings joy into our lives, but did you know that there are a variety of physical and menta...
Read more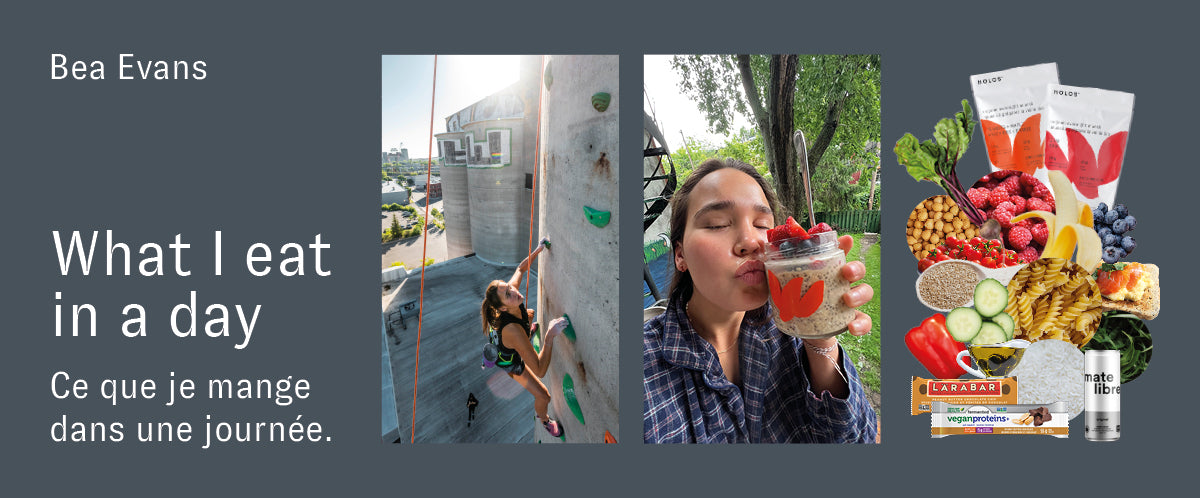 Treat your body like a smart machine.
In Bea's own words, her diet philosophy is simple: "I try to eat what I'm hungry for, when I'm hungry for it. Our bodies are smart machines… The more you lean into listening to what your body is as...
Read more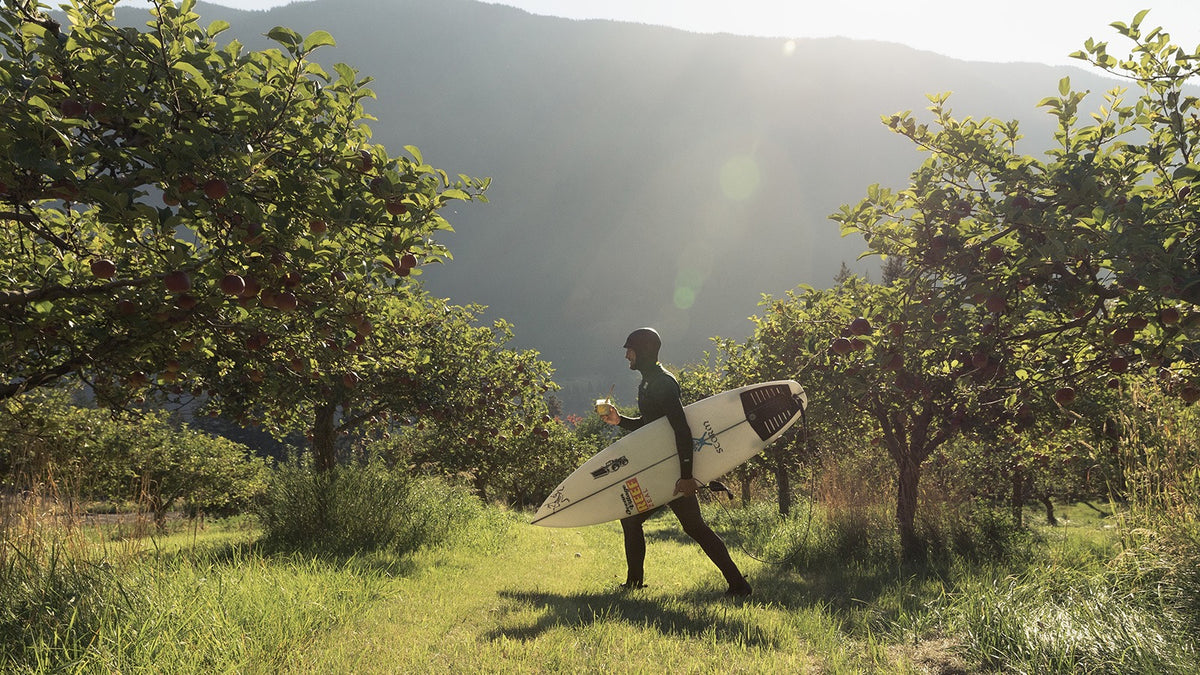 Welcome to a new flavourful world of HOLOS
We gathered Canada's top surfer Pete Devries along with five other stand-out athletes—and brought them to a secret location in Canada to try the new HOLOS flavour.
Read more

HOLOS to go
HOLOS to go is a series that will feature stories of places, faces and activities fuelled by our overnight organic muesli. Where will you take your HOLOS?
Read more

Humans of HOLOS
The Humans of HOLOS series is made to amplify the people who amplify us - to showcase the inspirational and extraordinary humans living the HOLOS philosophy.
Read more