We gathered Canada's top surfer Pete Devries along with five other stand-out athletes—and brought them to a secret location in Canada to try the new HOLOS flavour.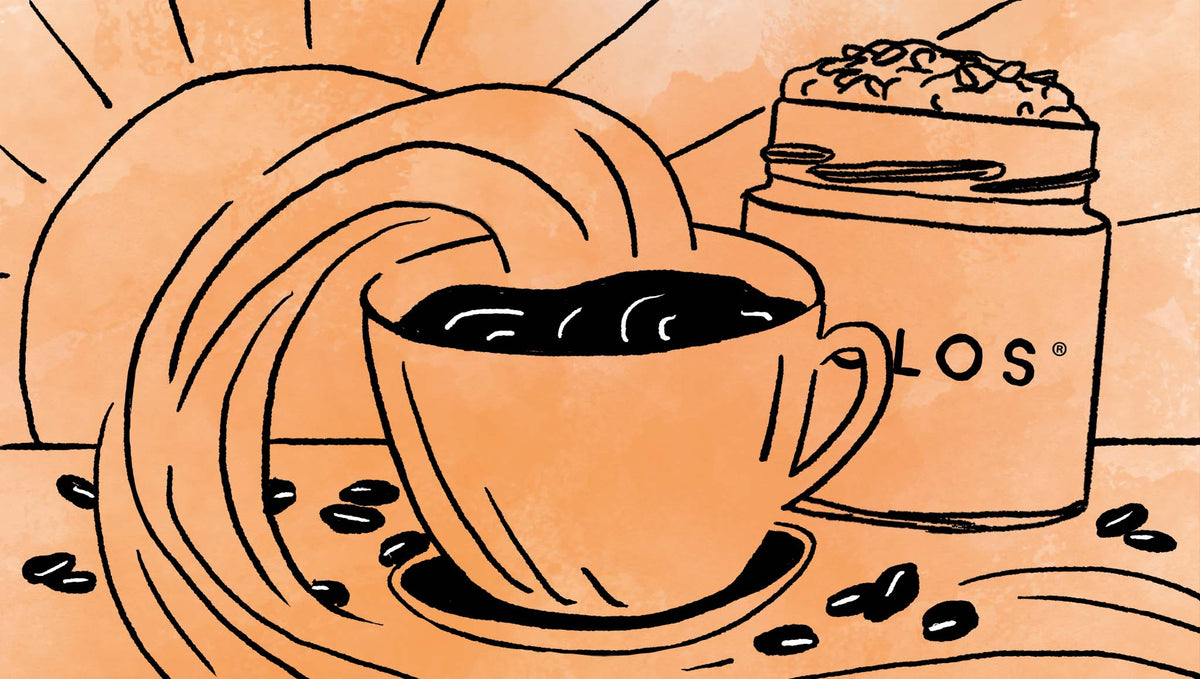 The 90-Minute Rule That Could Change Your Mornings
Morning routines are sacred. For some, it's waking up to a favorite song; for others, it's going for a run or doing some yoga. No matter what your morning routine is, coffee is sure to be a part of...
Read more
All articles